Home > Photos
Kid watch
Roscoe1 and Roscoe2 and CoriSue
Andrew playing baseball

The Easter Bunny story
Baby Jordan's firs haircut
Baby Jordan has her First Birhday
Some of Dr. Bob's grandkids
Two of the most beautiful young women in Michigan
Little Aiden on his "Green Dragon"

Little Jordan playing in the fountain
Exploring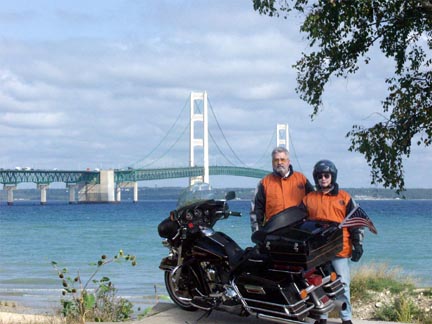 Remembering Colorado
Mackinaw Island
Beautiful Butterflies
The Mighty Mac
Cut River Bridge
Lake of the Clouds
Drummond Island
Whitefish Point
Devil's Tower
Mt. Rushmore
Old trains

---
Information in this document is subject to change without notice.
All products mentioned are registered trademarks or trademarks of their respective companies.

Questions or problems regarding this web site should be directed to info@sturec.com.
Copyright © 2006 MicroData Systems, Ltd.. All rights reserved.